13 Aug

Should I choose Granite or Quartz?

You have everything done but your counter tops, and can't decide whether to go with Quartz or granite, what do I choose? What is the difference between the two?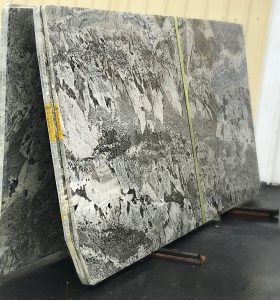 Granite
Granite is a natural product made by Mother Nature. Each slab will vary in color and pattern, leaving you with a timeless addition to your households' center piece.
Pros:
– Granite is naturally dense and not susceptible to scratching
– Granite has a great ability to withhold heat with no damage; placing a hot pot or curling iron will not harm your counter top
– Granite is easy to maintain and clean
– Granite is one of a kind
– Granite adds value to your home or business
Cons:
– Granite can stain from spills if proper sealing and cleaning is not maintained
– Dropping heavy items onto granite can chip or crack your counter top
– Granite is heavy, so you will need good, supportive cabinets to hold up its beauty
Overall, you can't go wrong with choosing granite. Granite is strong, but not bullet proof. If you care for your stone correctly, it will last you a lifetime. Here at TVG we recommend getting your counter tops sealed every 1-2 years to keep it protected. Check out our "Care & Maintenance" page for some tips on great cleaners for your stone.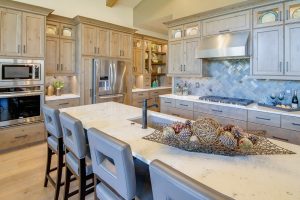 Quartz
Quartz is a manufactured product. Each slab of quartz is uniform and gives a great contemporary look to your room.
Pros:
– Quartz is very strong and will not chip or crack easily
– Quartz is a non-porous surface that will not harbor bacteria
– Quartz does not require any sealing
– Quartz is consistent with its coloring
– Quartz adds value to your home or business
– Quartz seams can sometimes be less visible than granite
Cons:
– Quartz can metal transfer and scratch, which is typically more noticeable on lighter shades
– Quartz can discolor over time when exposed to direct sunlight
– Quartz does not handle heat or cold well which can discolor or crack the surface
– Quartz for outdoor surfaces is not recommended
Quartz gives a great polished and modern look to your home. You will never have to seal it, but cleaning and proper maintenance is recommended for longevity of it beauty.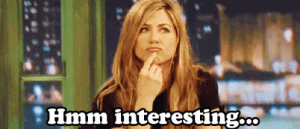 Here at TVG we want to make sure you pick the perfect product for your wants and needs. Come down to our showroom to get a better look and feel of each product to make your decision! We look forward to help guide you to your new counter tops!
Stay tuned for next weeks blog on Where Granite comes from!